Knock Your Presentations Out Of The Park
Turn Your Presentation into a Performance...
"We brought Victoria in to help us prepare for a $400 million contract.
We won the contract and with her help, the next contract, too."
"A life-changing experience for me, a truly defining moment."
"A huge hit with our sales and management teams."
"Victoria is an alchemist. She transforms unpolished thoughts into a
golden message that can change the world."
"An absolute genius at helping you present yourself — whether
it's on stage, in video, in meetings or day-to day interactions."
"From strategy to storytelling, messaging to marketing, positioning
to production, Victoria's insights completely upgraded my PBS special."
"A profound impact on how I approach my work. I was so impressed
that I engaged Victoria to work with all of my leadership team."
"Victoria showed me how to truly WOW an audience. I can't
recommend her highly enough."
"If you want to give a show-stopping speech that informs, inspires and
takes people on an unforgettable journey, Victoria is your coach."
"Victoria's helped our top leaders be more confident, more powerful
and more impactful on every level."
"A one-woman, interpersonal, communications extravaganza"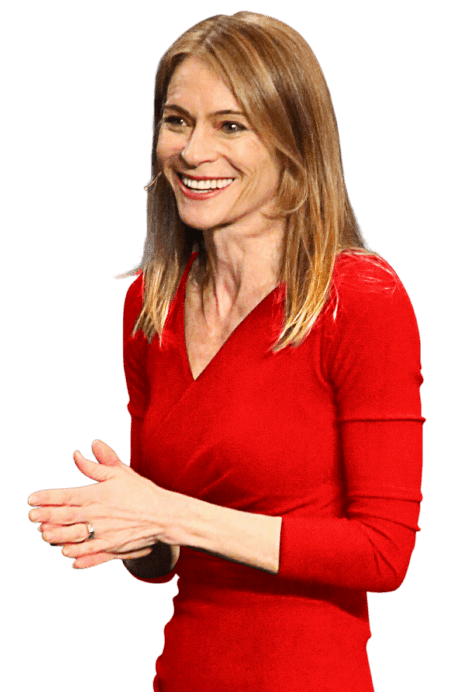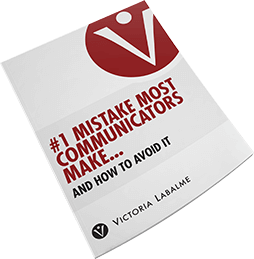 #1 MISTAKE MOST COMMUNICATORS MAKE...
HOW DO YOU WANT TO LEARN?
Whether you have a keynote, workshop, high-stakes meeting, pitch, podcast, product launch, video, webinar, or TED talk, select from the below options…
Inside of everyone is Hidden Genius.
It's time to step into the full extent of who you are and all you can become.