Every time you communicate,
you have an opportunity
to influence people's lives for the better.
You have a message that needs to be heard
…your ideas are cutting edge
…and your vision is unique.
You (and/or your team) have advantages, distinctions, and levels of excellence.
But somehow, these aren't always coming across.
Talents lie hidden and sometimes presentation opportunities don't go quite as you expected.
In short, your communications aren't as strong as they need to be.
And the opportunities ahead are critical.
…there are specific, practical strategies you must have if you are to connect, be relevant and deliver your message with impact.
Learn How to Deliver your Message with the Unexpected Twist that Makes it Your Own and Distinguishes Your Brand.
Victoria Labalme — Founder of Rock The Room®​
…brings over two decades of professional show business experience to leaders around the world to help them craft and deliver their message in their own unique way.
Every Presentation is a Performance.
At Rock The Room®, we believe every presentation is to some degree a performance — not in the sense that you're leaping around on stage (although you could) or that you have "drama" — but rather that you MUST take the audience on a journey — the way a film director or conductor or performing artist does — from the First Moment all the way to the Final Moment.
…made in presentations and communication settings (whether sales calls or board meetings, keynotes or conferences, videos or webinars) is that the presenter focuses too much on the information they want to convey and not enough on the experience they want the other person (or people) in their "audience" to have.
Your Communication Must be an Experience.
At the core of the Rock The Room® Performance System is the idea of creating an experience for your audience…whether 2, 20, 200, 2,000 or 20,000 or 20 million…or anywhere in between.
Using select principles and strategies from the performing arts, Victoria crafted a time-tested, well-honed, complete system.
Rock The Room® has been used by CEOs and top teams at many of the world's most recognized brands, New York Times best-selling authors, Hollywood celebrities, cutting edge entrepreneurs, scientists, professors, artists, sales teams and consultants.
Whether you're
communicating live,
through the camera lens,
through slides or in writing,
you will get the tools
to feel free,
to feel confident,
and to Rock It…
every time.
Long after people leave the room
…or walk away from watching your video, your message will live on in their hearts and minds—provided you craft it right.
Rock The Room® Performance System:
Built around a 5-Module System, Rock The Room® takes you on a fun, comprehensive, creative, and inspiring ride through the most effective, easy-to-apply strategies that you can use in any situation.
The 5 Modules are:
1. THROUGHLINE
2. CONTENT
3. STRUCTURE
4. PREP
5. DELIVERY
No constriction, only freedom
Rather than put you in box and prescribe an approach that would turn you into a puppet, Rock The Room® offers you immense freedom. It will give you guiding principles so that you always feel and sound yourself — organic and true – and at the same time provide you with a system that is repeatable, reliable, will cut your prep time in half and guarantee that you will knock it out of the park…every time.
Rock The Room® will help you feel free…
…so that you can discover and express your hidden genius and share your ideas in the way only you can.
"The opposite of courage is not cowardice;
it's conformity."
– Rollo May
… a transformational experience vs. an ordinary "training" course you've come to the right place.
Rock the Room® is about FAR MORE than learning to speak.
It's about stepping into the full extent of who you are and all you can become.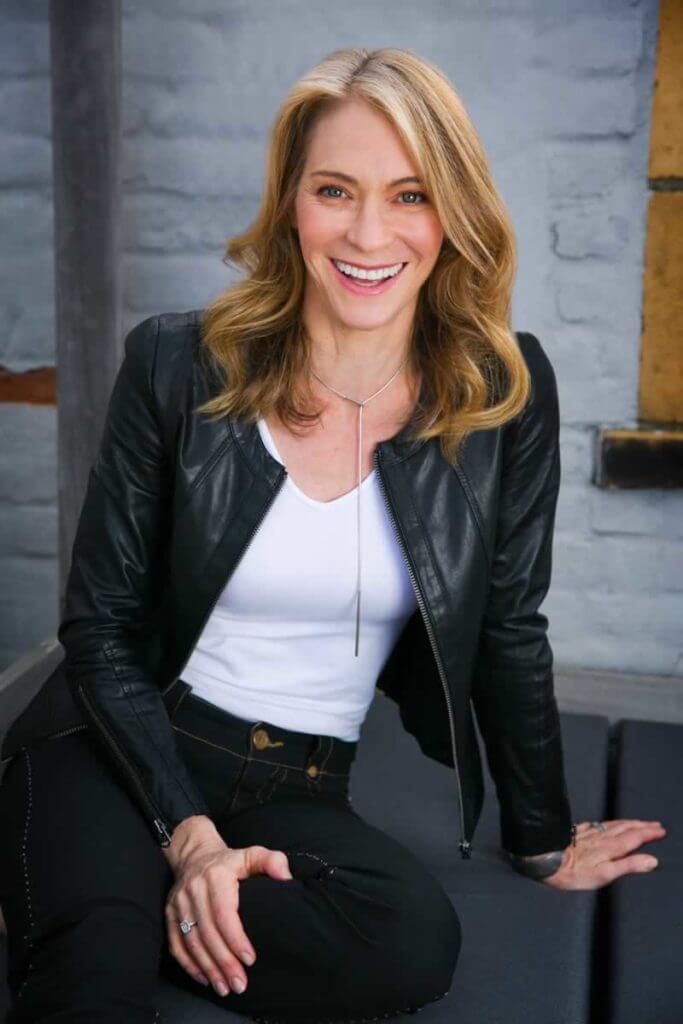 It's time to Risk Forward® …
It's time to share your message.
It's time to get your Hidden Genius out into the world.
Join us for the creative communications ride of your life.