VIP 1:1 Privates + Elite Group Experiences
The VIP Coaching Programs are designed for top executives, elite individuals, entrepreneurs, speakers, sales and marketing professionals, doctors, professors, scientists, tech experts, artists and authors who are already very good presenters but who want to be great, up-level their skills, tell their stories, and knock their presentations out of the park…and who want a guaranteed system that works every time.
Victoria aims to work with individuals who are responsive, positive, committed to learning and who are willing to take creative risks to deliver their message with the unexpected twist that makes it their own and distinguishes their brand.
The VIP Coaching Programs are an opportunity for elite individuals to enjoy the exclusive benefits of a confidential private coaching environment and a custom-tailed program — one that aligns with their outcomes, schedule, and advanced skills.
For Elite Executives you'll develop the range of strategies to knock it out of the park in all of your communications opportunities: internal/external events, sales and high-stakes meetings, pitches, panels, boardroom presentations, video communications, conferences and keynotes.


For Entrepreneurs, Authors and Keynote Presenters, Victoria will work with you to craft your message given your focus: large stage keynotes, videos, TED talk, podcast interviews, panels, PBS special or workshops/events. You'll develop new content, overhaul stale or ineffective material, and create an experience unlike anything you've delivered before. For workshop and retreat planners, you'll restructure and redesign the event to "wow" your participants and create the results you want; and for video/TV/PBS presenters, you'll have a completely transformed approach to your on-camera presence as well as your messaging, content and confidence.
The Results: You will cut your prep time in half, increase "ownership" and confidence, and have a repeatable, reliable system that helps you craft high-impact communication experiences that engage your audience…every time. You'll be able to deliver your message in a way that is crisp, distinct, effective, authentic, organic to your natural style and generates the results you want. You will vastly improve your storytelling skills and ability to influence your audience — whether 1 or 10,000, 100,000 or more.

"We brought Victoria in to help us prepare an oral presentation for a $400 million contract. The way Victoria approached the team was truly impressive. She paid attention and helped each one of us, leaving no one behind. After a crash course with her, we won the contract, and with her help, the next one too. We cannot thank her enough!"
Bernard Parisot, President & Co-CEO, JCDecaux
The Experience: Throughout the VIP program, you'll uncover a full range of material: stories, examples, points of distinction, analogies, frameworks, humor, effective visual aids, content segments and "bits" which you can repurpose again and again in a variety of settings.
Like all of Victoria's clients, you'll step into a new sense of yourself: who you are and all you know you can be. People will come up to you after you present and say, "You nailed it!" or "Wow. That was incredible…I didn't look at my phone once."
The Deliverables: Depending on the package, your VIP program will include a combination of access to Victoria's Rock The Room® Performance System online learning, virtual 1:1 private sessions with Victoria (via zoom video or phone), and in certain cases, half day sessions with Victoria live in NYC…or, for bigger projects, on site at your event or main location.
The Return: As a result of their investment, most clients experience a significant increase in business development, bookings, additional customers/clients, contracts won, confidence and dramatically improved positioning, promotions and notoriety.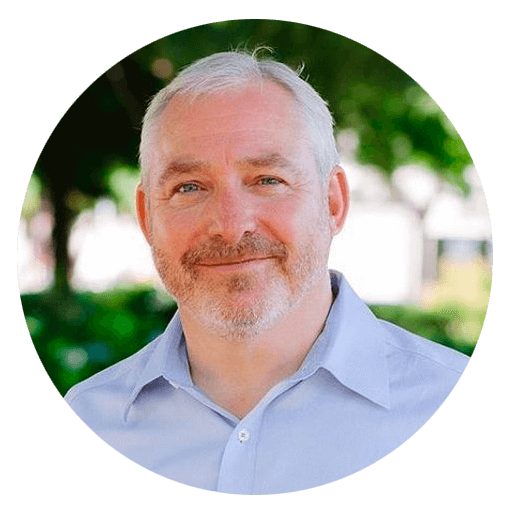 "I was first exposed to Victoria's work when I attended her 2-Day Rock The Room Elite Group Experience. This event had a profound impact on how I approach my work. Victoria does not teach your run of the mill presentation training; she teaches you how to craft and deliver presentations that have real impact. I was so impressed with Victoria and her teachings that I engaged her to work with all of my leadership team and key individuals throughout my organization."
John O'Melia, Senior Vice President, Dell / EMC
AND — in order for you to be successful, you will need
     …to commit
          …dig deep…take creative risks…try new approaches
               …and put your time, attention and heart into the experience.
                    In short, you will need to Risk Forward®.

"I broke all PBS records as the 'most booked new talent in the history of PBS'. I was animated and funny; I was totally at ease on stage; it was the most extraordinary moment of my career. Pure timelessness. Investing in Victoria is simply smart business. She plays at the highest level possible. From strategy to storytelling, messaging to marketing, positioning to production, Victoria's insights completely upgraded my PBS special. She goes way beyond presentations skills and is a true master of guiding you to greatness. In fact, I call her 'V the Great' and she is."
Dr. Kellyann, Celebrity doctor, PBS expert, and NY Times bestselling Author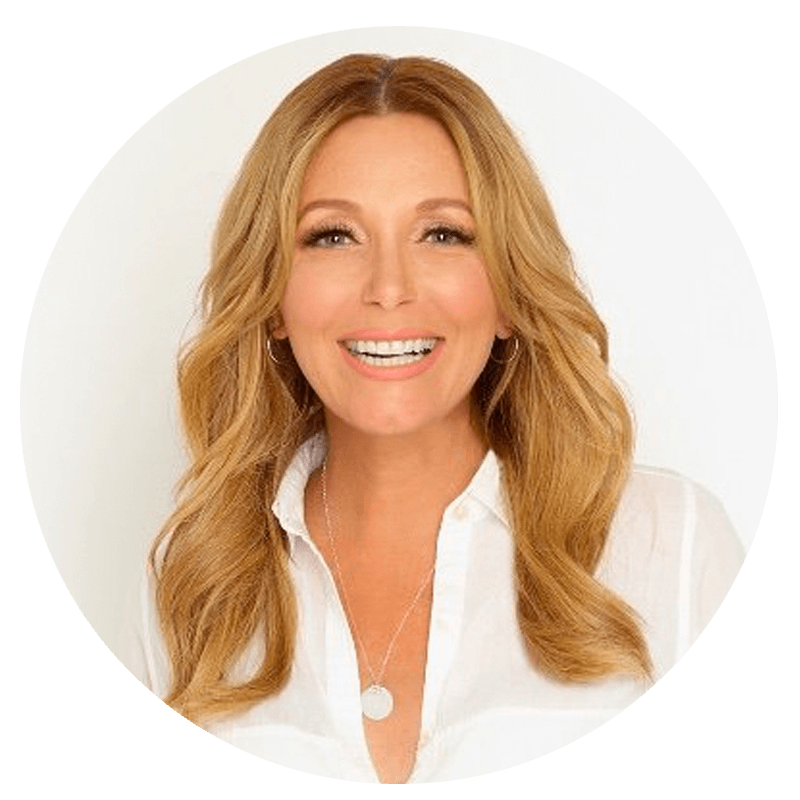 INTERESTED IN WORKING WITH VICTORIA?
We'd love to learn more about you. 
Please write to Studio (at) VictoriaLabalme.com and share:
Contact information (Name, Email, Phone)
Company Name and Website
If you'd interested in 1:1 Coaching or a Workshop for your team
Available Budget (note: Packages start at $15k)
Any additional insights about your vision and timeline