ROCK THE ROOM® PERFORMANCE SYSTEM
MASTER THE 5-PART PERFORMANCE SYSTEM THAT WILL KNOCK YOUR PRESENTATIONS OUT OF THE PARK
Whether you've got a high stakes meeting, keynote, video, retreat or presentation, the Rock The Room® Performance System will help you cut your prep time in half, create engaging content, captivate your audience, and deliver with complete confidence, all in a way that feels YOU: natural, "un-coached" and authentic.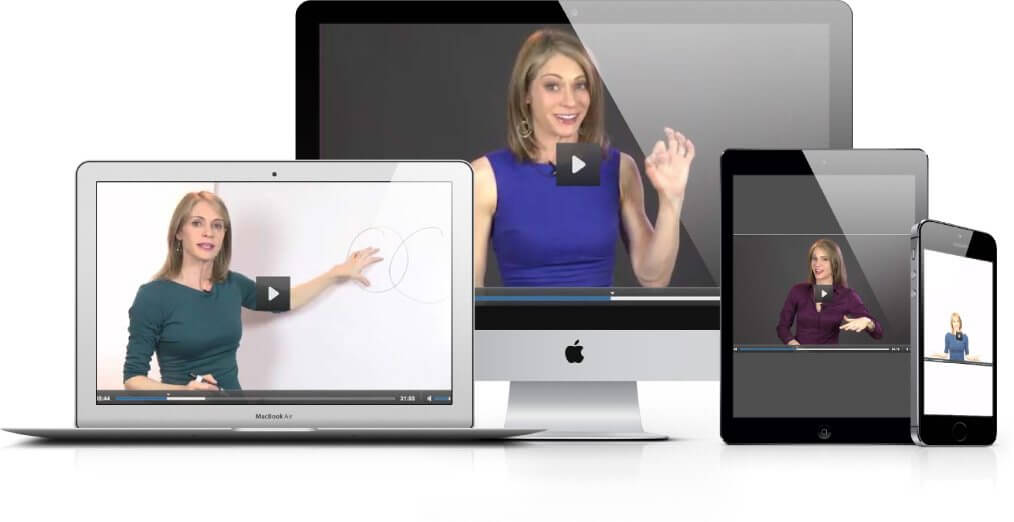 COMMUNICATE. CONNECT. COME ALIVE.
Get instant access to the online course and get started TODAY transforming your standard presentations into slam-dunk performances that Rock The Room® and leave a legacy
"Victoria showed me how to truly WOW an audience, and it's a repeatable process. My prep time is a fraction of what it used to be; I won 4 consulting clients, totaling $60,000 in revenue; and a speaking competition with a $25,000 check."
Stu McLaren –Founder, The Membership Experience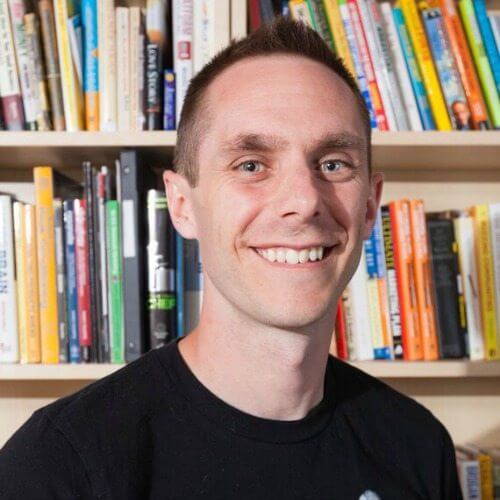 WITH THE ROCK THE ROOM® PERFORMANCE SYSTEM YOU CAN…
"2 days after attending Victoria's Rock The Room® event, our team had a big presentation. We used the strategies we learned. As a direct result, we landed an over $80 million deal. Our company is buzzing with energy; the engagement among our team members is at a whole new level."
Vera Quinn – CEO & President, Cydcor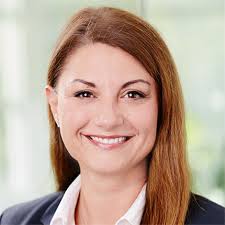 YOUR ONLINE COURSE INCLUDES

70+ TUTORIAL VIDEOS
Get immediate access to the killer videos – quick, easy to digest, simple and fun. Each of the 5 modules is released weekly so you have time to absorb them and work at your own pace.

30+ PDF DOWNLOADS
Access a range of super cool PDF downloads and "play-sheets" to get your creative juices flowing! Get checklists, summaries, transcripts and more.

10+ AUDIO RECORDINGS
You also get access to numerous audio recordings, including previous coaching calls where Victoria has answered many of your top questions.
"CUT MY PREPARATION TIME IN HALF! Rock The Room® taught me an organizational system…. taught me an organizational system that will cut my preparation time in half – that alone is going to be worth hundreds of thousands, if not millions of dollars in the course of my career. If you want to make MORE IMPACT while you're presenting or speaking – not just in front of audiences, but on videos, in conference, team meetings – I highly recommend you become a part of Victoria's process – she's AWESOME!"
Joe Polish, Founder – Genius Network® & ILoveMarketing Podcast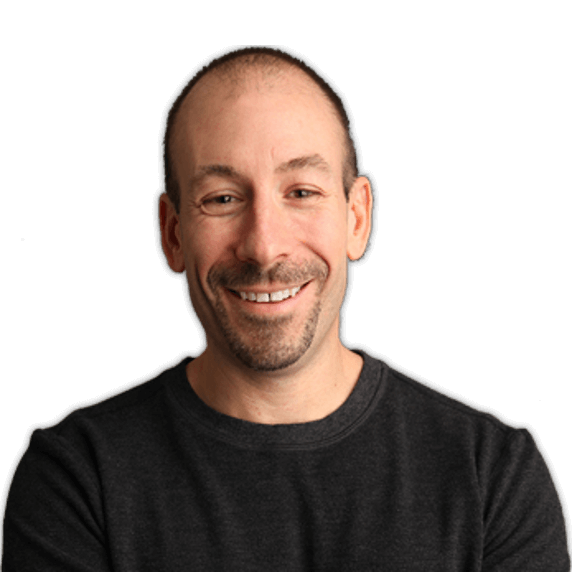 YOUR ONLINE COURSE INCLUDES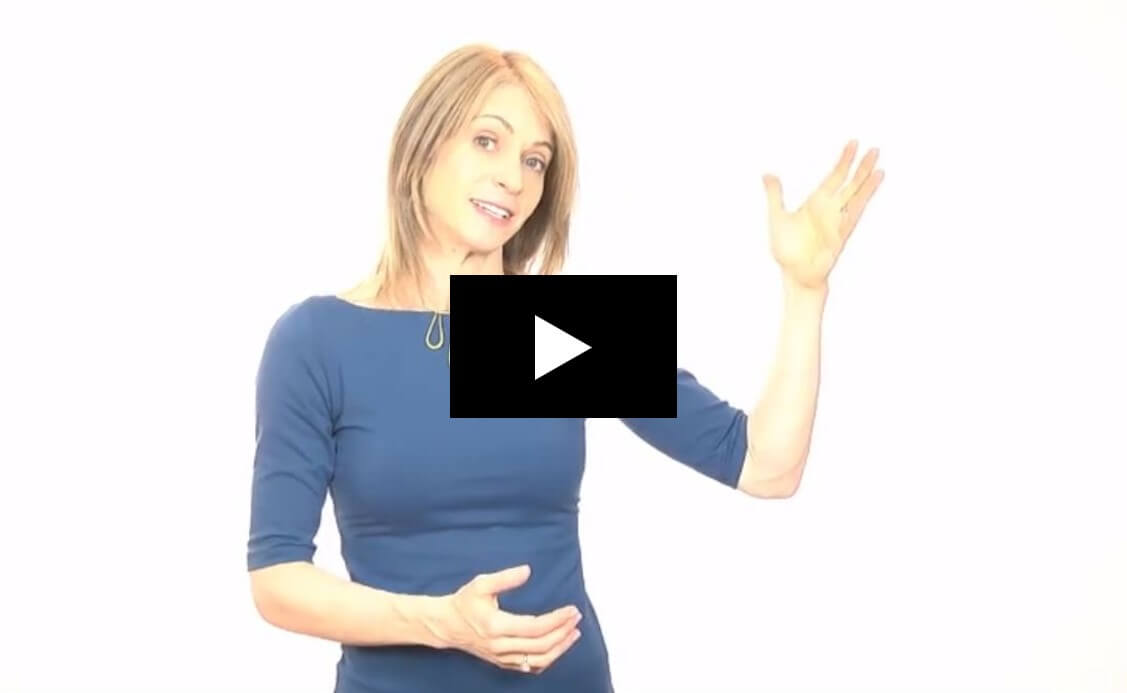 THROUGHLINE
The #1 way to focus your communications and become a "transcendent" speaker. Every audience is different. How you connect with them makes all the difference.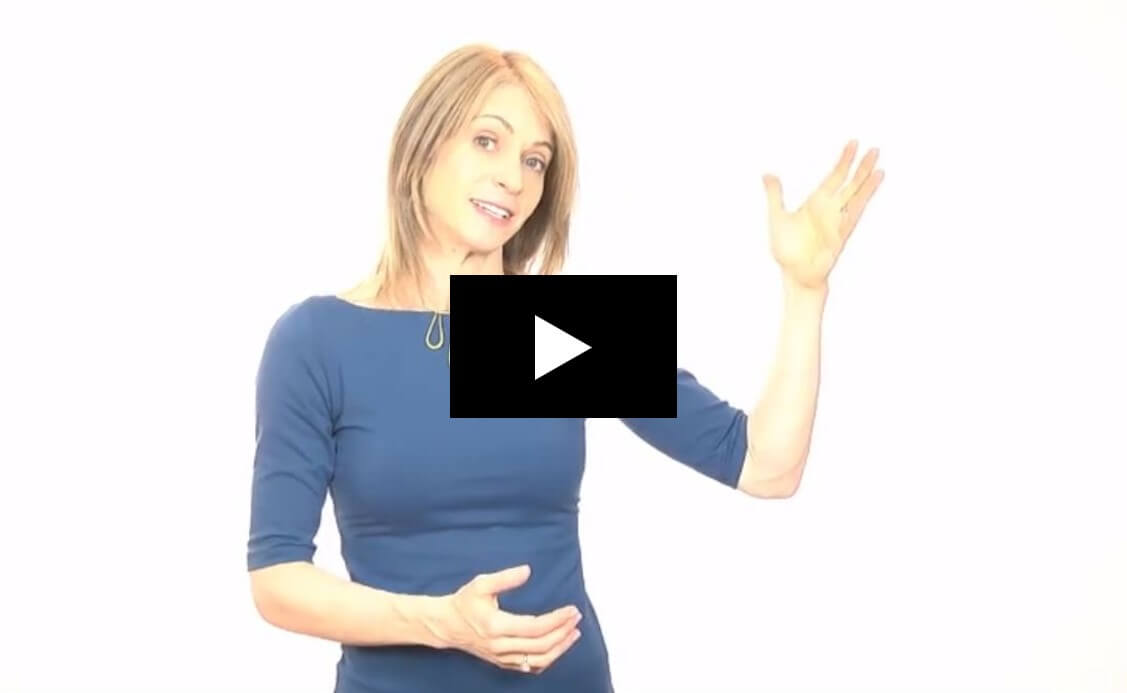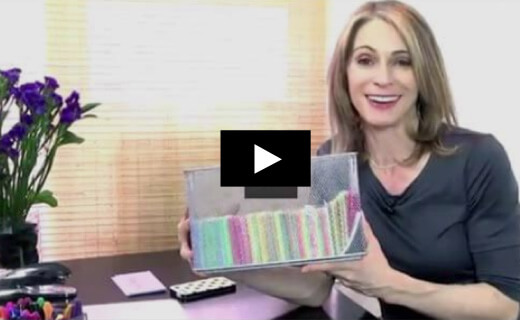 CONTENT
Create innovative content. Captivate your audience from beginning to end. And create a memorable experience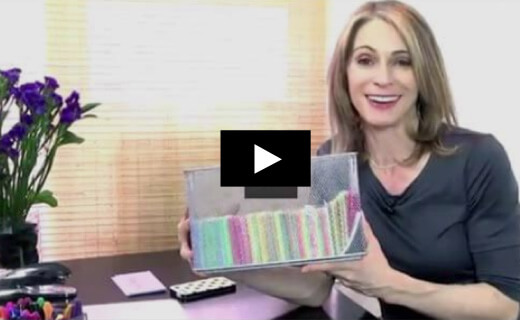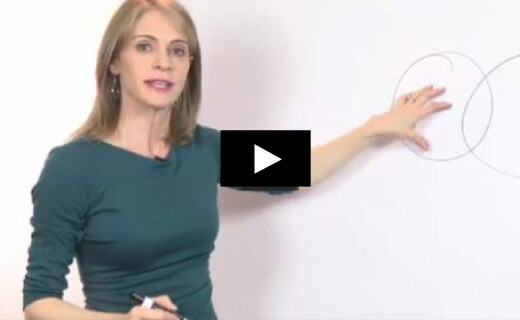 STRUCTURE
Learn a rock solid system to put your presentation together and take the audience on a journey they'll never forget.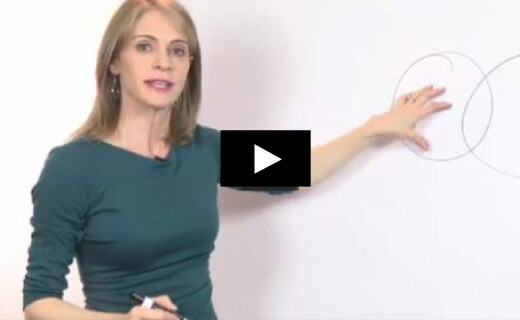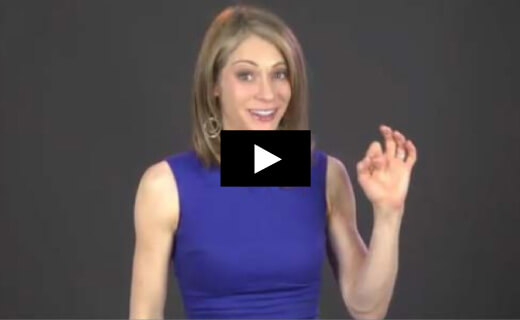 PREPARATION
Prep like a pro so you can show up without stress. Know EXACTLY what you need to do…EVERY time.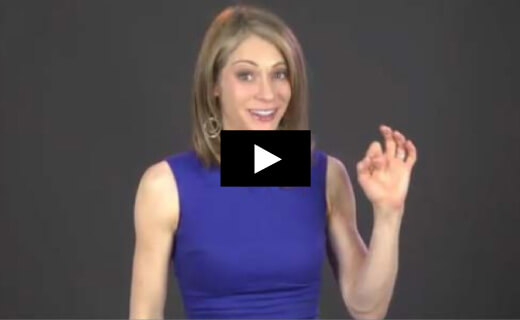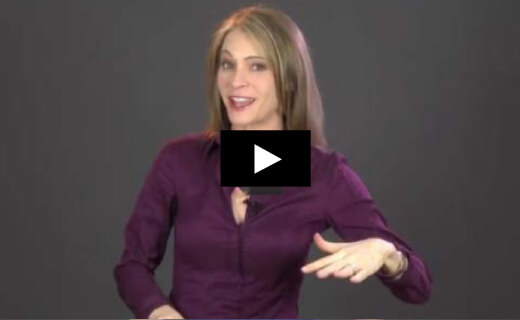 DELIVERY
Learn the secrets you need to deliver like a master presenter —
live or through the lens.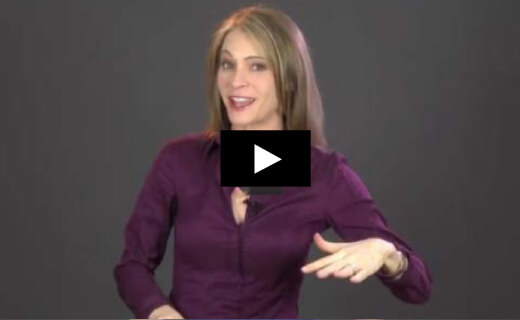 "A life-changing experience for me, a truly defining moment.
I was able to speak from the heart and from my personality. Most coaches turn you into a puppet, but Victoria worked with me from the inside out, in a way that made me feel comfortable and at ease. The experience was second to none."
Nicole Rhind, Assistant Vice President, L'Oreal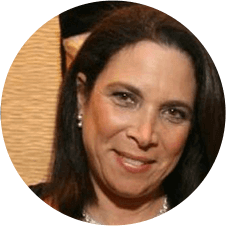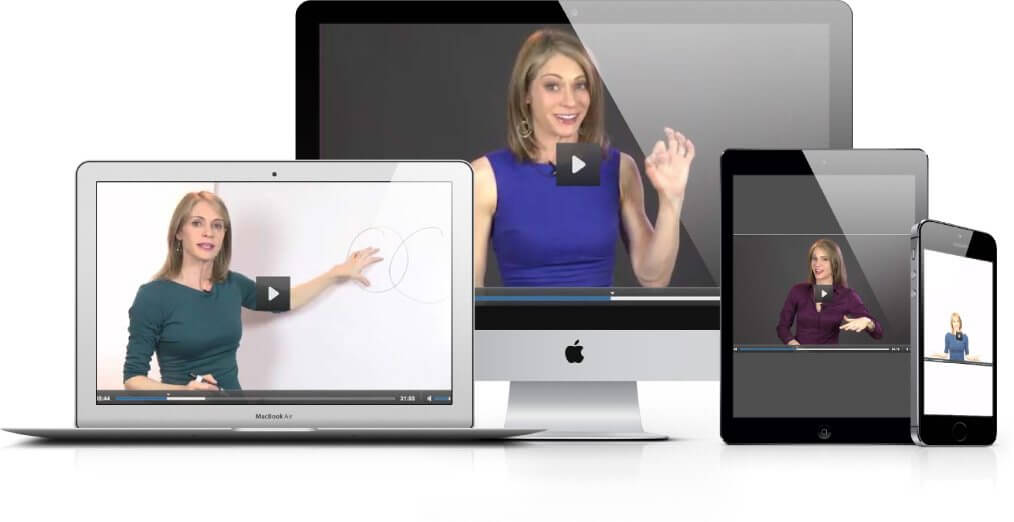 70+ Video Tutorials
30+ Checklists
PLUS, transcriptions, audios,
articles & downloads
Digitally delivered with instant access

PLUS YOU RECEIVE THESE TWO GREAT BONUSES!
Quick Start: How to Prep Fast If You Are Speaking Tomorrow
AUDIO TUTORIAL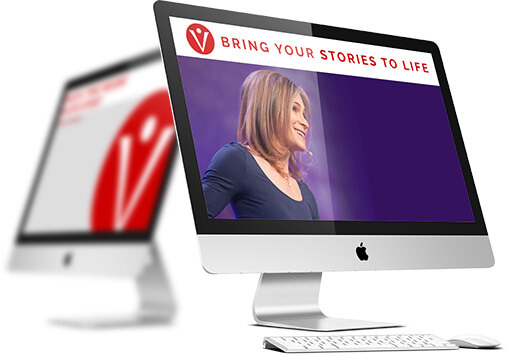 Bring Your Stories To Life
With Comedy Characters
& Movement
BONUS COURSE MODULE – VIDEOS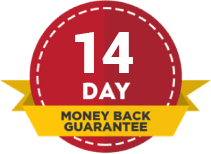 14-DAY NO QUESTIONS ASKED
100% MONEY BACK GUARANTEE
We're so confident you're going to love the Rock The Room® Performance System Online Learning, we'll give you full access for 14 days and if you're not completely satisfied, just let us know and we'll give you a 100% refund – no questions asked.
Digitally delivered with instant access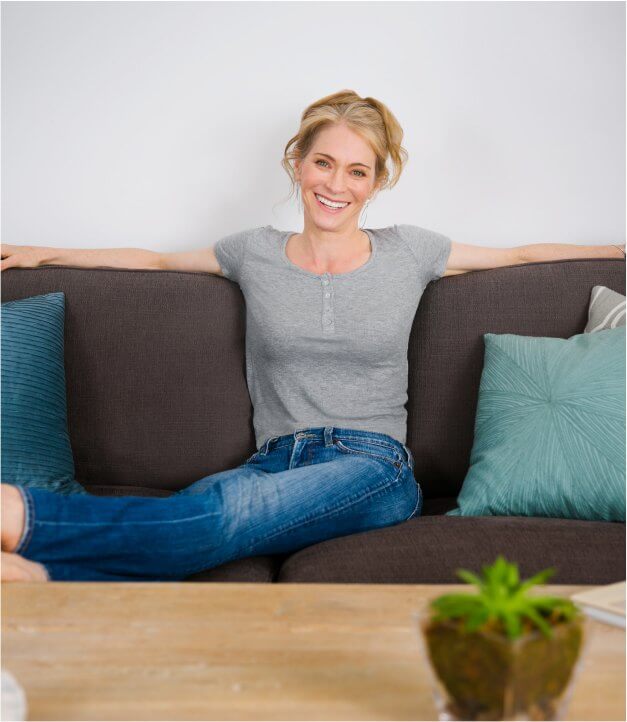 Long after people leave the room and walk away from your video, your message will live on in their hearts and minds…provided you craft it right.
Your message is your legacy.
And every time you communicate you have an opportunity to influence people's lives for the better.
It's time to step into the full extent of who you are and all you can become.
Rock on.
Risk Forward®
And join me for the creative
communications ride of your life.